*This event will have live closed captions provided by Zoom.
Caregiving for a parent or elder comes with both rewards and challenges. Our guest, Dorothy Thigpen, will discuss her own personal experiencing caregiving for her elderly mother and how she utilized cannabis to help with her mother's dementia. She'll share how she integrated cannabis into her mother's end of life care. She will also speak to the benefits of using cannabis for PTSD.
Dorothy contributed a chapter detailing her experience for the book "Courage in Cannabis: An Anthology of Inspiring Stories Written by Heroes" presented by Dr. Bridget Williams, M.D.
Join us on Sunday, January 9th at 12pm PT for an hour-long candid conversation!
GIVEAWAY!! One lucky attendee will receive a copy of "Courage in Cannabis" from Dr. Williams.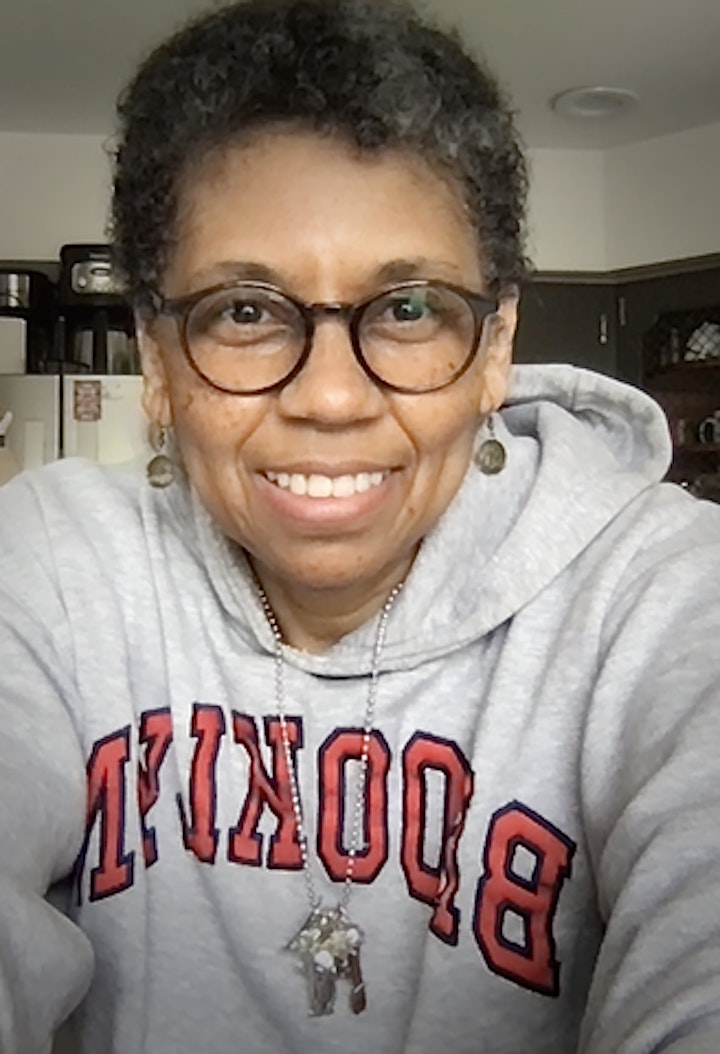 About Dorothy Thigpen
Dorothy Thigpen is a native of Columbus, OH, and has worked with nonprofit, issue-driven organizations. In NYC, she was formerly the Director of Production Assistance at Women Make Movies, '92-98, then became the Executive Director of Third World Newsreel (twn.org) '98-2014, which focuses on social justice media education, production, and distribution. An advocate for the use of Medical Cannabis, Dorothy received a Cannabis Executive certificate in 2020 from Cleveland School of Cannabis.
Our Host: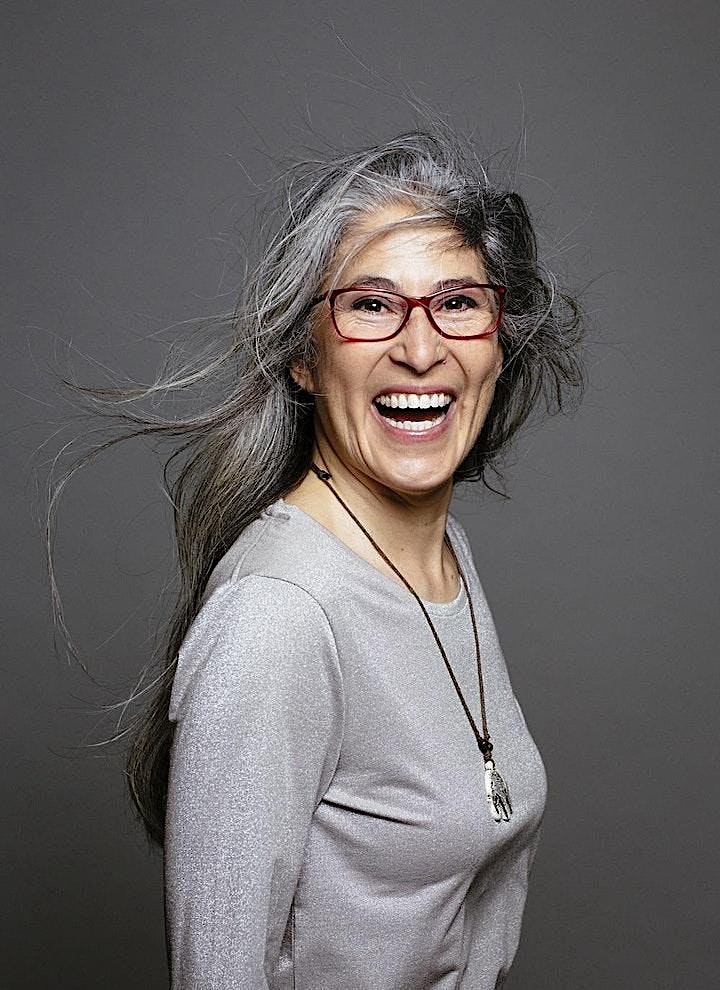 Aliza Sherman is a web pioneer and author of 12 books including "Cannabis and CBD for Health and Wellness." In 1995, she started the first woman-owned Internet company, Cybergrrl, Inc., and the first global Internet networking organization for women, Webgrrls International. Newsweek named her one of the "Top People Who Matter Most on the Internet" in 1995. In 2009, Fast Company called her one of the "Most Powerful Women in Technology." Aliza's early work on the Internet helped pave the way for today's web industry. Today, she is host of The Ellementa Show, a video and audio podcast on women's alternatives to wellness.