In this session with Dr. Swathi, we'll learn about bioavailability – the ability of a drug or substance to be absorbed and used by the body.
About this Event
How much of your plant medicine are you actually getting when you take it? Not as much as you think!
Whether its cannabis, CBD, or other botanicals, figuring out how much to take can be hard – but figuring out how much of the natural medicine you're actually getting can be harder.
In this session with Dr. Swathi, we'll learn about bioavailability – the ability of a drug or substance to be absorbed and used by the body.
If the amount of medicine available to your body is a fraction of what you take in, how can it work? What can you do to make it more effective?
Dr. Swathi will talk about the different ways cannabis or CBD can be formulated and how they each could work in your body.
She'll also explain which formulation type works better for certain conditions.
This popular guest on "The Ellementa Show" is not to be missed! Dr. Swathi makes it easy to understand the science behind plant medicine so you can make better purchasing decisions when you're seeking the benefits of plant medicine.
GIVEAWAY!
FoCo Wild Orange 1200mg CBD & Relief 600mg Body Stick Bundle
Sink into a bundle of supportive natural ingredients, relaxation, and deep relief. Tincture and relief stick.
BONUS!! Empower Bodycare Gift Set

Give the gift of self-care with an Empower® CBD-Infused Gift Set. Specially packaged for sharing with loved ones (or treating yourself), this gift set includes Empower's CBD-Infused Soaking Salts, CBD-Infused Topical Oil and CBD-Infused Peppermint + Juniper Lotion.
CBD sourcing: Empower sources CBD from East Fork Cultivars, one of the first USDA-certified organic hemp farms.
Testing: Every batch of their award-winning formulas is infused with THC-free CBD extract and is third-party lab tested.
Ethically sourced: They don't use synthetic fragrances, parabens, phthalates, SLS, SLES, PEG, PG, mineral oil, D.E.A./T.E.A./M.E.A, aluminum, urea, siloxanes or dimethicone.
All Empower products are vegan and never tested on animals.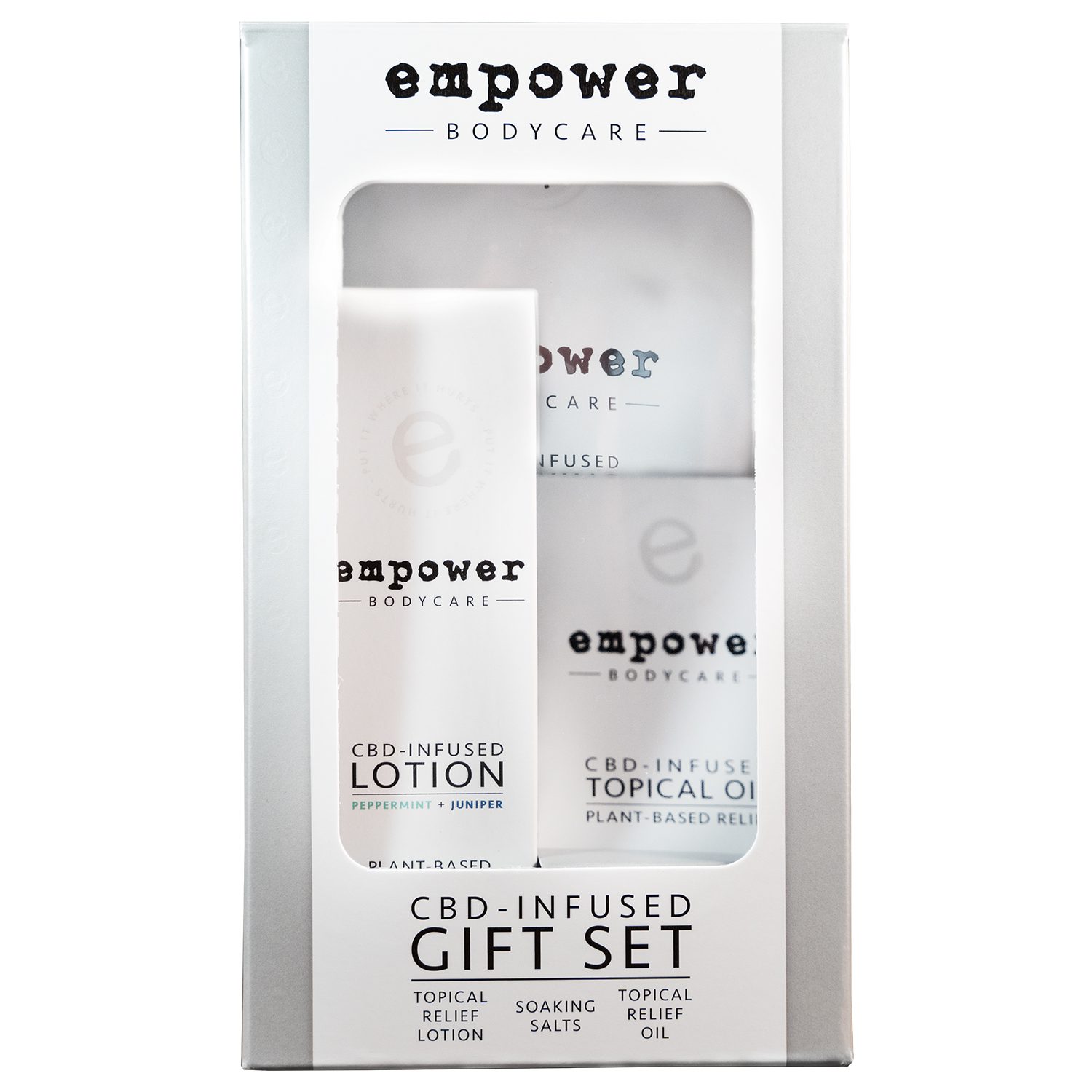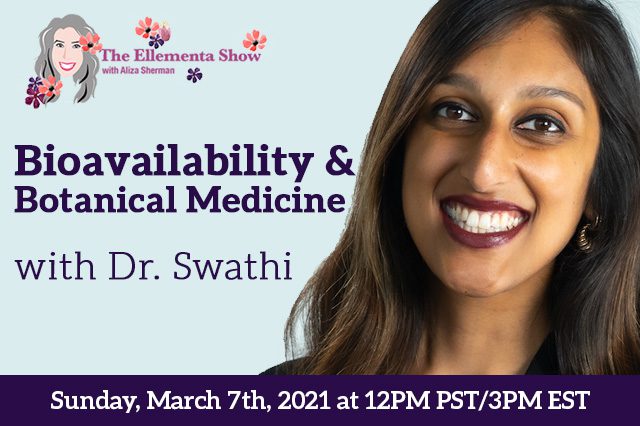 Our Guest:
Dr. Swathi Varanasi, or Doctor Swathi, is a western-trained pharmacist specializing in integrative health and cannabis. She serves as a bilingual medical consultant for CBD/hemp companies, a clinical cannabis researcher, a natural medicines educator, and a content contributor for print & online publications. Emphasizing an evidence-based approach, Doctor Swathi is passionate about educating practitioners, students and patients on the intricacies of the endocannabinoid system and the power of food as medicine.
Our Host:
Aliza Sherman is a web pioneer and author of 12 books including "Cannabis and CBD for Health and Wellness." In 1995, she started the first woman-owned Internet company, Cybergrrl, Inc., and the first global Internet networking organization for women, Webgrrls International. Newsweek named her one of the "Top People Who Matter Most on the Internet" in 1995. In 2009, Fast Company called her one of the "Most Powerful Women in Technology." Aliza's early work on the Internet helped pave the way for today's web industry. Today, she is host of The Ellementa Show, a video and audio podcast on women's alternatives to wellness.