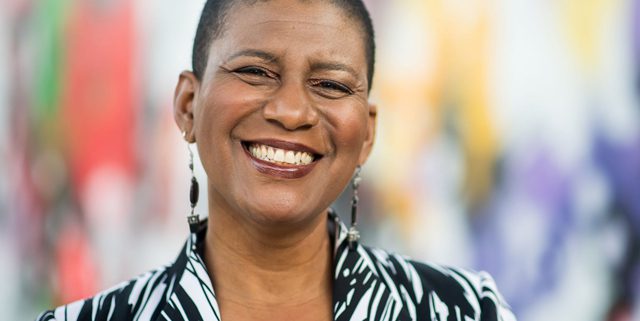 Do you experience Imposter syndrome? Are you standing in your way?
We'll be talking with Denise Jacobs, founder and CEO of the Creative Dose.
She'll explain the healing power of creativity and how to give yourself mental space to create.
Get a huge dose of inspiration and learn how to:
~ Stop self-doubt and Imposter Syndrome
~ Work through anxiety and lack of confidence
~ Gain benefits from your Inner Critic
~ Make space for creativity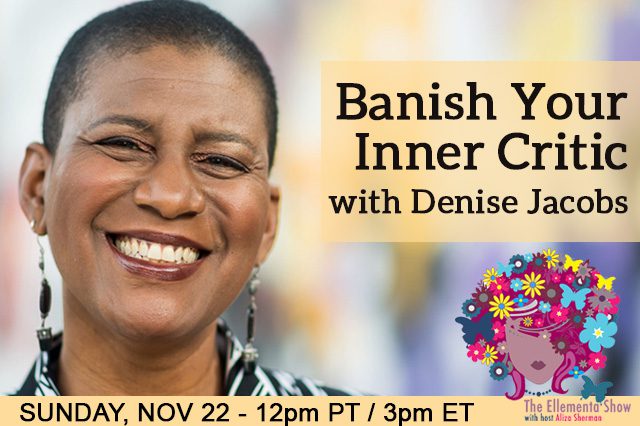 ABOUT DENISE JACOBS
Denise R. Jacobs is a Speaker + Author + Creativity Evangelist who speaks at conferences and consults with companies worldwide. As the Founder + CEO of The Creative Dose, she promotes techniques to unlock creativity and help people become engaged contributors, synergistic collaborators, and authentic leaders. Denise is the author of Banish Your Inner Critic, the premier handbook on silencing fears to unleash creativity. She is also the Head Instigator of The Creativity (R)Evolution, and the founder of Rawk The Web.