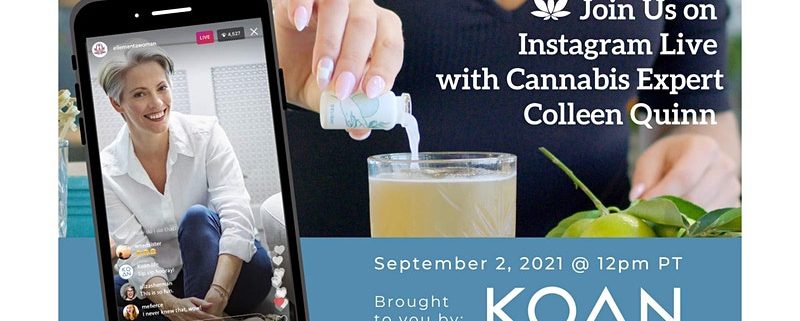 re you confident about the cannabis plant?
Are you curious how the different forms of the plant can impact the effects you feel?
Or are you seeking repeatable experiences instead of results that are all over the place?
Meet Colleen Quinn, a Formulation, Aromatherapy & Cannabis Educational expert and Resonate Blends Advisory Board member.
Join host, Aliza Sherman, co-author of the book Cannabis and CBD for Health and Wellness, for this LIVE AMA on Instagram to understand the science behind achieving specific effects.
Bring your questions! They're ready to answer them!
This Instagram Live event is a FREE educational event and is brought to you by KOAN, creator of Koan Cordials: cannabis blends crafted with cannabinoids, terpenes and botanicals to gently improve your well-being.
KOAN is a sponsor of Ellementa, a wellness community for women seeking alternative paths to wellness.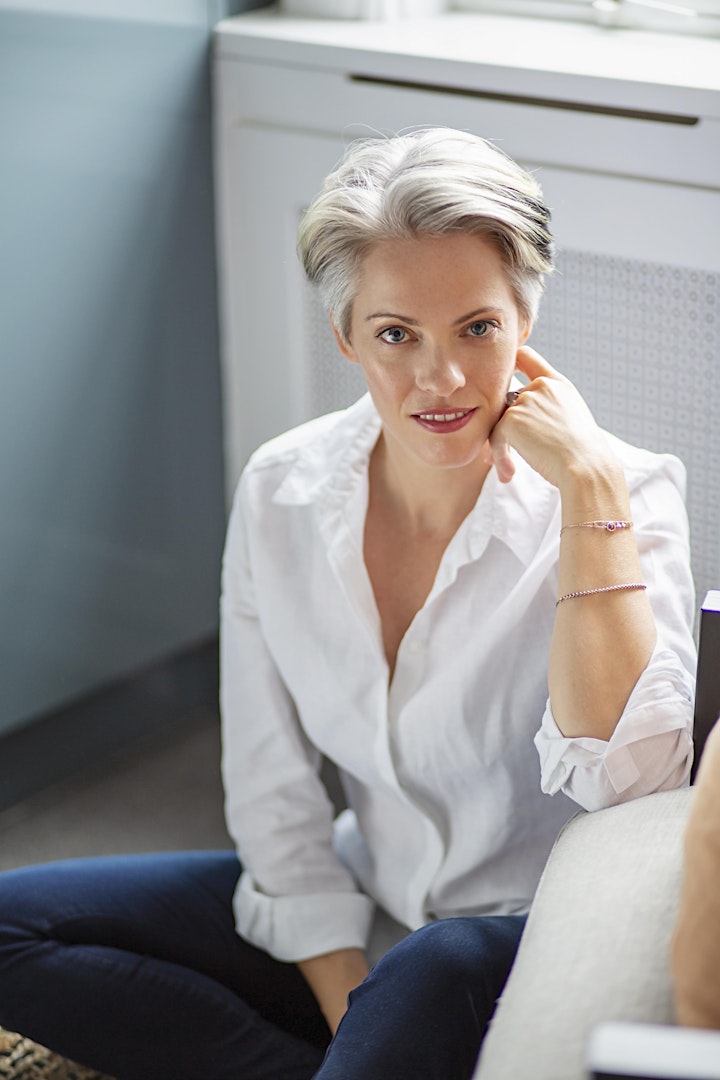 ABOUT COLLEEN QUINN
Ms. Quinn serves on the Resonate Blend's Advisory Board with a focus on cannabis product development and educational programs. She is an advocate of functional therapeutic plant-based products and has expertise in the chemistry of unique ingredient pairings which create new and enhanced synergistic impacts. The Koan family of brands is centered on innovative plant-based benefits, so the addition of Ms. Quinn is a major development for the enhancement of the Company's product roadmap and the introduction of educational cannabis programs to both the retail and consumer channels throughout California.
Ms. Quinn began her career at the age of 20, studying aromatherapy in Provence, France and had her own complementary therapy practice for 10 years. During that time, she became a Macmillan-trained therapist, which led her to work with terminally ill cancer patients. Today, she has a particular interest in educating on the health benefits of essential oils and cannabis in the treatment of a wide array of conditions and particularly with oncology patients.
Our Sponsor: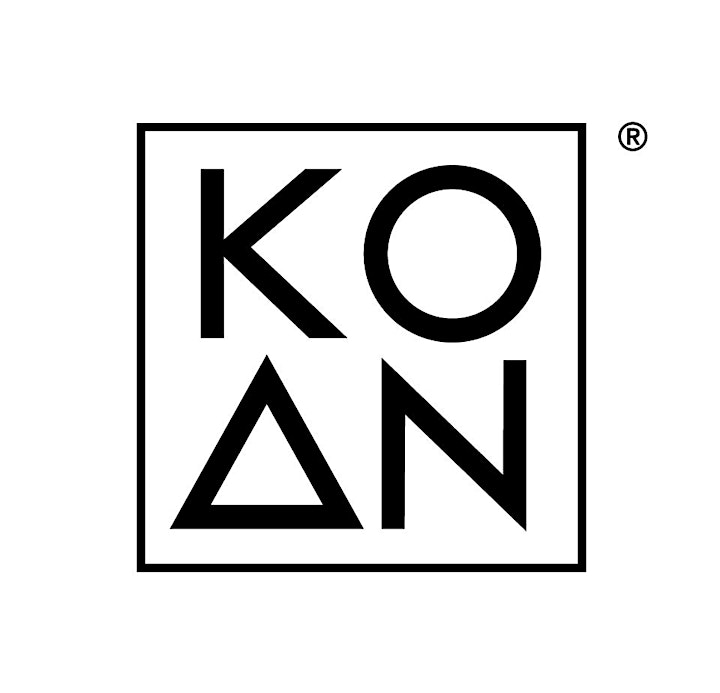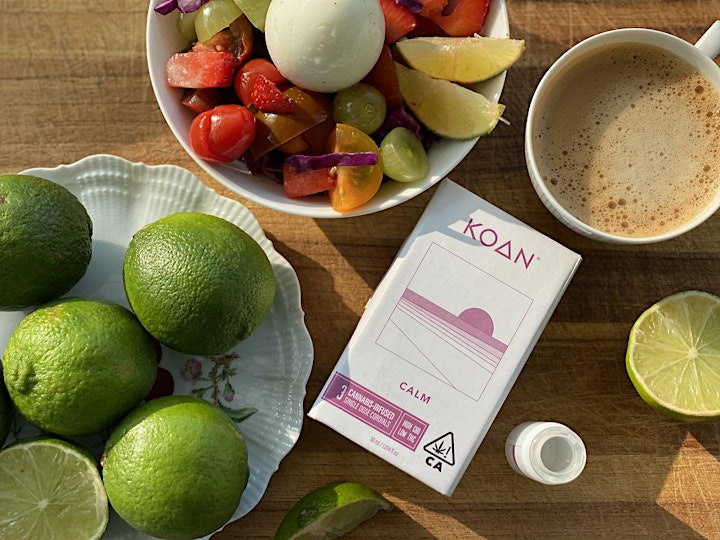 Designed for those who understand that changing the world starts from within. Introducing Koan Cordials, liquid cannabis blends crafted with cannabinoids, terpenes and botanicals to gently improve your well-being. Sip experience-defining, single dose Cordials and Master the Art of Experience.
Our Host: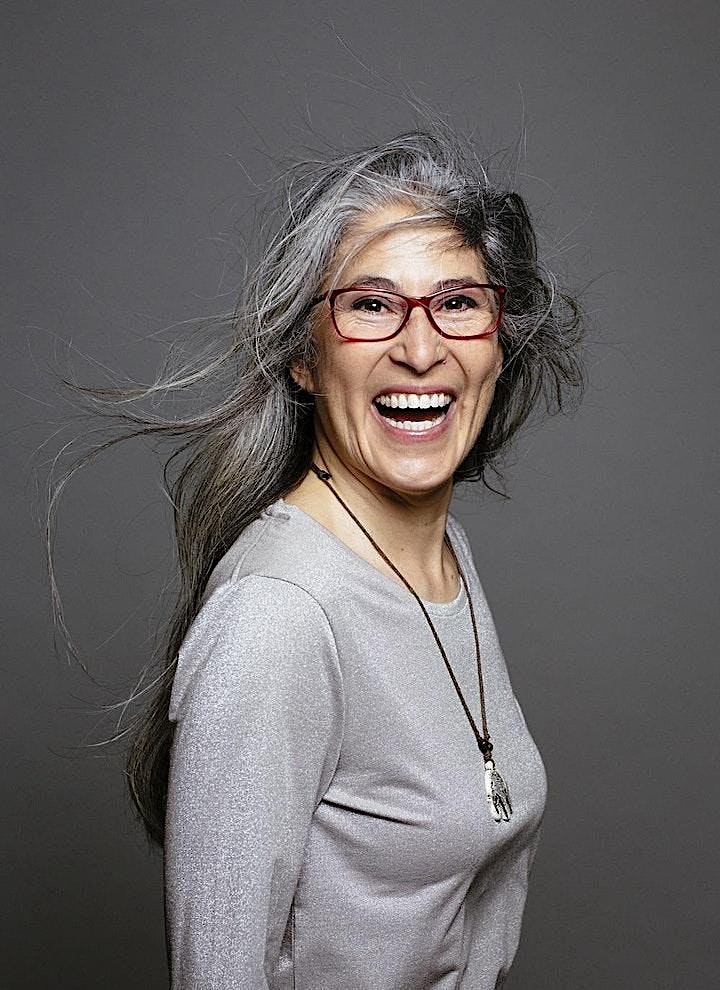 Aliza Sherman is a web pioneer and author of 12 books including "Cannabis and CBD for Health and Wellness." In 1995, she started the first woman-owned Internet company, Cybergrrl, Inc., and the first global Internet networking organization for women, Webgrrls International. Newsweek named her one of the "Top People Who Matter Most on the Internet" in 1995. In 2009, Fast Company called her one of the "Most Powerful Women in Technology." Aliza's early work on the Internet helped pave the way for today's web industry. Today, she is host of The Ellementa Show, a video and audio podcast on women's alternatives to wellness.