*This event will have live closed captions provided by Zoom.
What is Ayurveda, "The Science of Life?
How can you live your life according to the dynamic happenings of the natural world?
Learn how you can experience conscious shifts that improve your health, heal traumas, expand cognitions, strengthen your confidence, and raise your vibration.
Live harmoniously with the natural elements and bridge the metaphysical and spiritual connective.
Farah Zarah, founder of the Ayurvedic CBD/CBG company Aum Remedies, will share what she has learned about Aryuveda – and how she has transformed her life adopting its principles.
This is a conversation about the practical day-to-day ways you can incorporate Aryuveda into your day-to-day activities to bring greater awareness, enhanced health, and harmony to your life.
Join us Sunday, February 27th for a one-hour conversation about getting more connected to the natural world.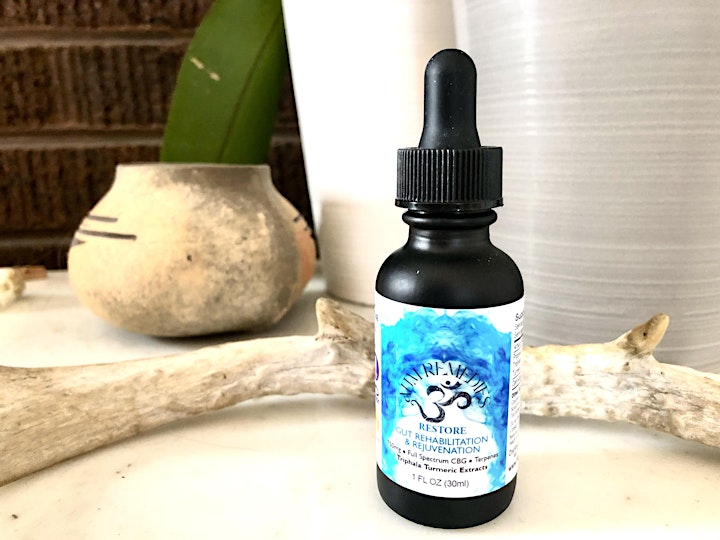 GIVEAWAY!!
One lucky attendee will receive a sampling of Aum Remedies, CBD and CBG products influenced by Aryvedic principles.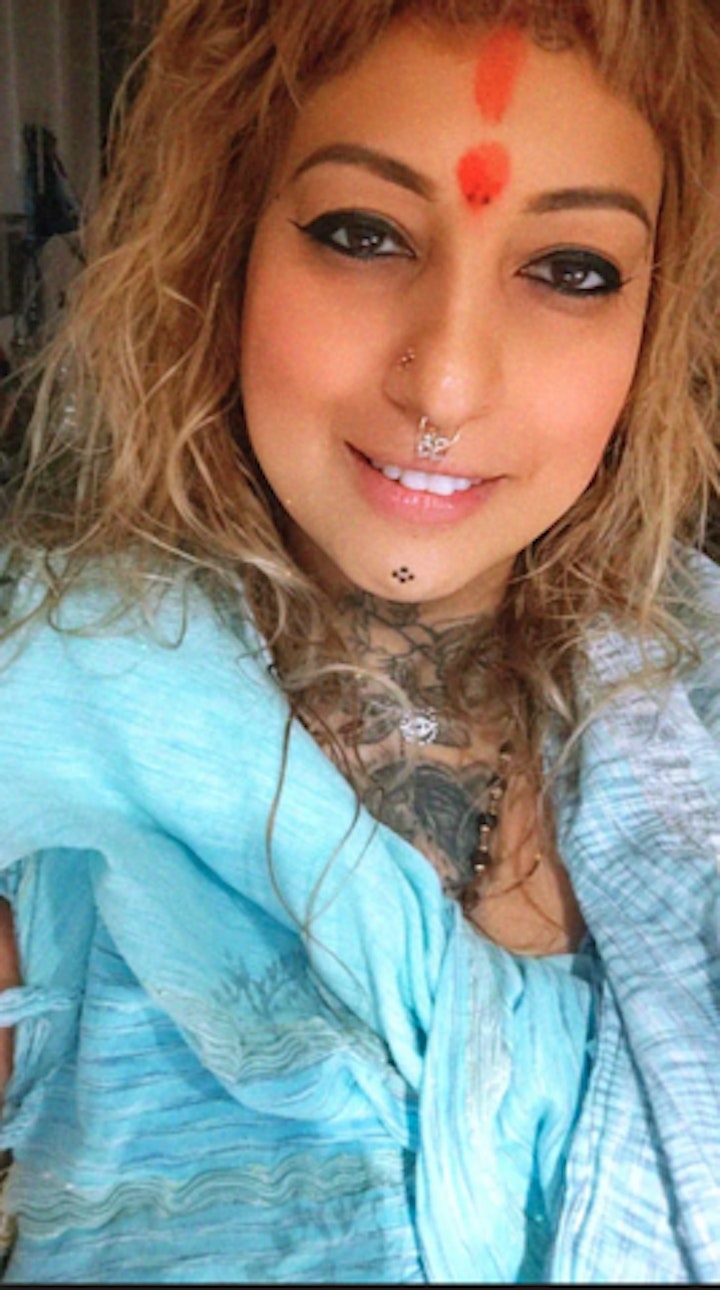 ABOUT FARAH ZALA:
Farah Zala is an energizer with solutions that will empower and enrich your life to reach new heights and possibilities. She is here to share with you powerful cognitions, medicinal regimens, ancient Ayurvedic Plant formulations and Living Water that have been divinely downloaded in her by her Guru HDH Sri Nithyananda Paramashivam. These Cosmic solutions are life transforming in health and wealth abundance.
Our Host: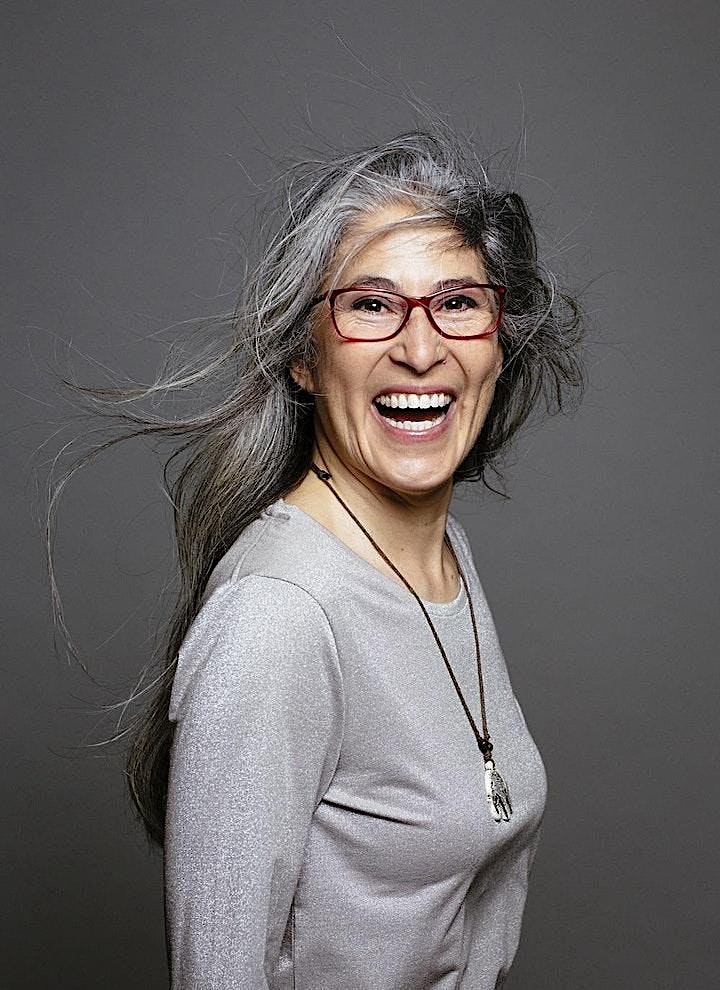 Aliza Sherman is a web pioneer and author of 12 books including "Cannabis and CBD for Health and Wellness." In 1995, she started the first woman-owned Internet company, Cybergrrl, Inc., and the first global Internet networking organization for women, Webgrrls International. Newsweek named her one of the "Top People Who Matter Most on the Internet" in 1995. In 2009, Fast Company called her one of the "Most Powerful Women in Technology." Aliza's early work on the Internet helped pave the way for today's web industry. Today, she is host of The Ellementa Show, a video and audio podcast on women's alternatives to wellness.