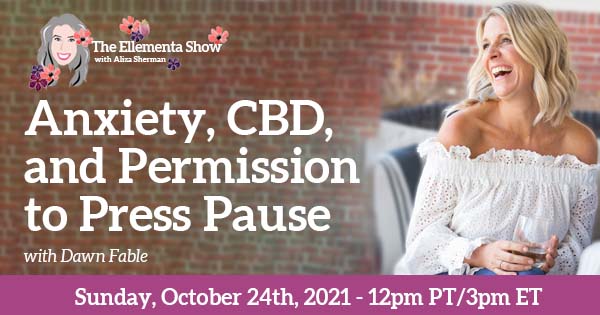 Stop the shame and whispering about anxiety and to give women, especially, the Permission to Press Pause.
About this event
*This event will have live closed captions provided by Zoom.
Feeling anxious? You're not alone.
According to the Anxiety and Depression Association of America, anxiety disorders are the most common mental illness in the U.S., affecting 40 million adults in the United States alone.
Women experience anxiety more often than men, although the medical world doesn't know exactly why. It could be that we are more sensitive to stress hormones. Or that our own hormonal changes at different life stages – particularly during peri-menopause and menopause – causes anxiety.
Our guest on Sunday, October 24th, Dawn Fable of the Pause Project, wants to stop the shame and whispering about anxiety and to give women, especially, the Permission to Press Pause.
GIVEAWAY!!
One lucky winner will receive a bundle of Pause products on the Press Pause Project website: https://www.presspauseproject.com/
Must be present at the live taping to win. If you are not in the U.S., you may be offered an alternate gift.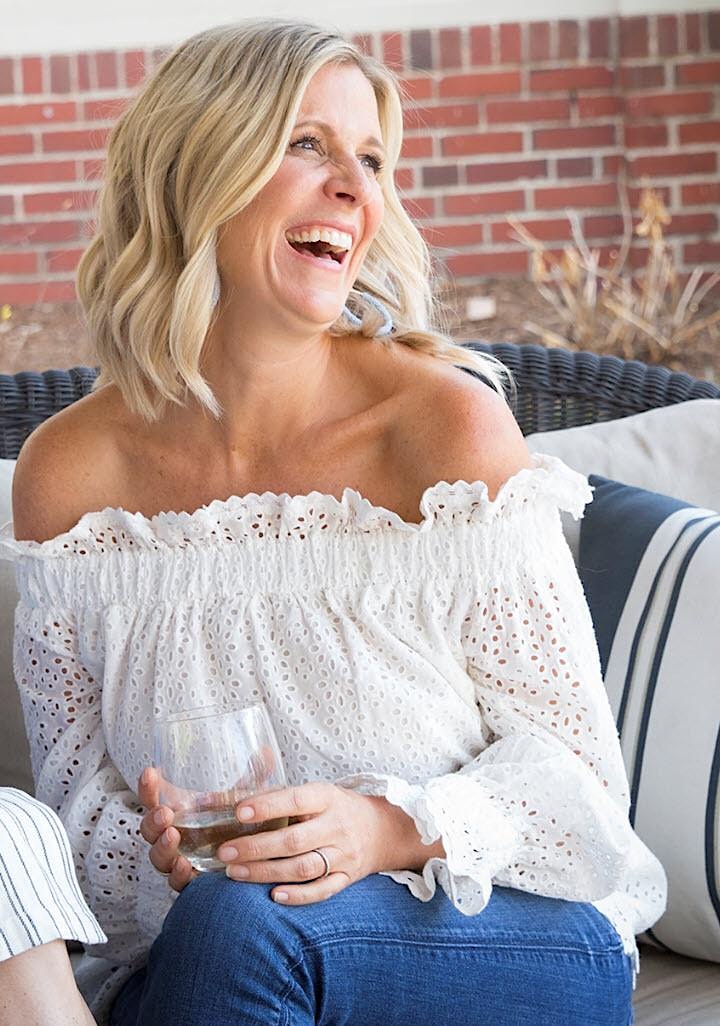 ABOUT DAWN FABLE
Dawn is a working mother of three who struggled with generalized anxiety disorder and found CBD to be life-changing. Dawn set out to create a quality lifestyle and ritualistic brand of CBD products for women by women. Her mission is much greater than to create products. She has set out to emphasize the importance of self-care through the mantra: "Give yourself Permission to Press Pause" and stop the whispering and shame around anxiety and mental health by sharing her journey navigating her anxiety.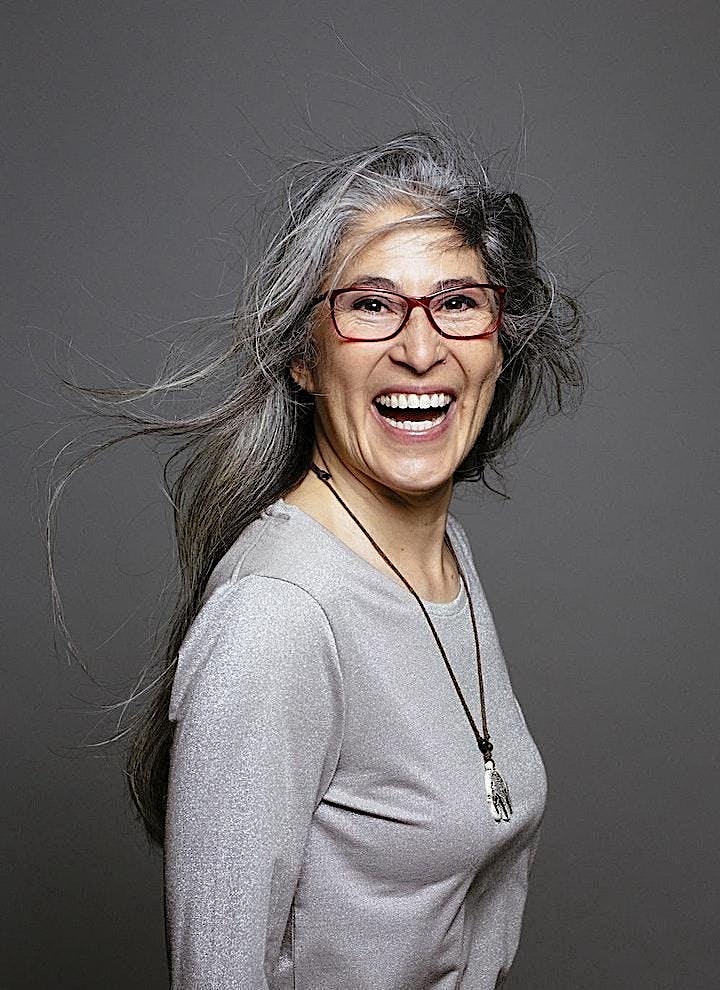 About Aliza Sherman
Aliza Sherman is a web pioneer and author of 12 books including "Cannabis and CBD for Health and Wellness." In 1995, she started the first woman-owned Internet company, Cybergrrl, Inc., and the first global Internet networking organization for women, Webgrrls International. Newsweek named her one of the "Top People Who Matter Most on the Internet" in 1995. In 2009, Fast Company called her one of the "Most Powerful Women in Technology." Aliza's early work on the Internet helped pave the way for today's web industry. Today, she is host of The Ellementa Show, a video and audio podcast on women's alternatives to wellness.