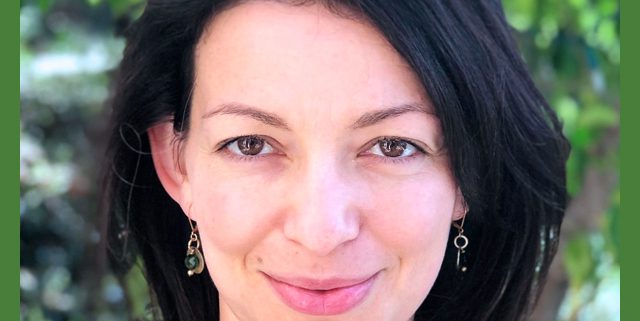 In this workshop on Wednesday, February 3rd, we won't be teaching you how to lose weight or what to do when you find yourself wanting to eat at night.There won't be any hacks, shortcuts or quick fixes.
You've already tried those and you know they don't work in any lasting way.
And you feel worse every time you try a new plan and it doesn't work.
We will go on an inner journey with Galina Denzel, trauma resolution practitioner and movement specialist.
In this workshop, you will find that your relationship with food is an intimate, messy and complex one – just like many early relationships in your life.
Each body tells a story.
A story about your early childhood, how you developed, the difficulties you overcame in the best way you could, and how your physiology adapted to the challenges of early and later life.
You will learn about the basics of nervous system regulation, the place of food in self-regulation, the place of food in the neurobiology of human connection, and its role in your successful (great job!) survival to this moment!
You will walk away with:
Understanding the science behind why you eat the way you do
Tools you can practice anywhere to balance your nervous system
Access to an online library of exercises to balance your nervous system
And most importantly, a sense of having your power back
Join us for Peace with Self / Peace with Food, Wednesday, Feb. 3rd at 3pm ET.
3 WOMEN PRESENT produces and hosts monthly interactive Zoom conversation featuring fascinating guest experts on topics ranging from wellness to motherhood to careers to life. Robin Gorman Newman is the author of "How to Meet a Mensch in New York" and "How to Marry a Mensch." She is the founder of Lovecoach.com and MotherhoodLater.com, a worldwide organization for moms 35 and older. Melissa Couch Salim is a former TV anchor, entrepreneur in the health field and, founder, Baby Buzz Adoption Group.