THIS MONTH'S PROGRAM: Sex and Cannabis for Women
Let's gather to talk about Sex and Cannabis. Join an open conversation about women's sexual health and cannabis.
This women-only event is happening BEFORE Super Bowl kickoff so you'll be back home in plenty of time to enjoy the game!
We'll be meeting at Gathering Thyme, a woman-owned Retail Herb Store, Education Center and Healthcare Clinic.
Ellementa meets monthly to bring women together to learn about cannabis for health, wellness, self-care and caregiving. This is a non-consumption, educational event for women/female-identified only. We create welcoming spaces where women can come together to speak openly about cannabis wellness.
SPEAKING….
Karen Murphy-Fitch, CNM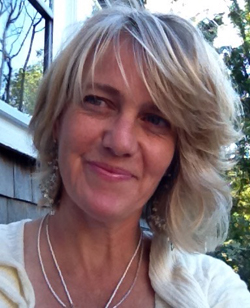 Karen Murphy-Fitch has been a Certified Nurse Midwife and advocate for women to achieve their "best-selves" with over 20 years of clinical experience.  Her success in practice comes from her belief in the empowerment of her patients to strive for both physical health and emotional balance, as one cannot be achieved without the other. She believes that following the child bearing years, women have the opportunity for a new perspective on life. Contrary to popular belief, a physically and emotionally satisfying sex life can be achieved well into our prime and cannabis can be a natural support.
HOSTING….
The evening's discussion will be led by, Ellementa North Bay Organizer Sheri Matteo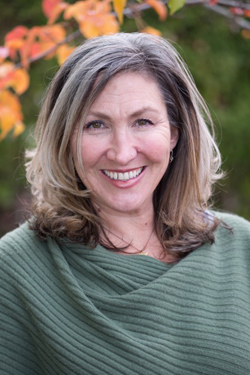 As a Certified Nurse-Midwife, Sheri Matteo is passionate about women's health with over 20yrs experience in clinical care. She believes in an integrated approach to health and wellness and that certain cannabis products can play a part for women. She is the founder of Well Woman Flower, an online forum by and for women using cannabis for health. Well Woman Flower's proprietary hemp-based products, Flower Medicinals, will be available soon.
Venue…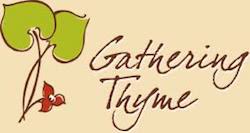 ABOUT ELLEMENTA GATHERINGS:
Ellementa Gatherings are non-consumption events. Ellementa does not condone consumption of cannabis on the premises of Gatherings. If consumption does take place at the event or any product is obtained at the event that is consumed after, attendees consume at their own risk and fully indemnify Ellementa, Inc. and its stakeholders from any responsibility. Everyone attending this event or other Ellementa events confirm they are 21 years of age or over and fully responsible for their own actions.