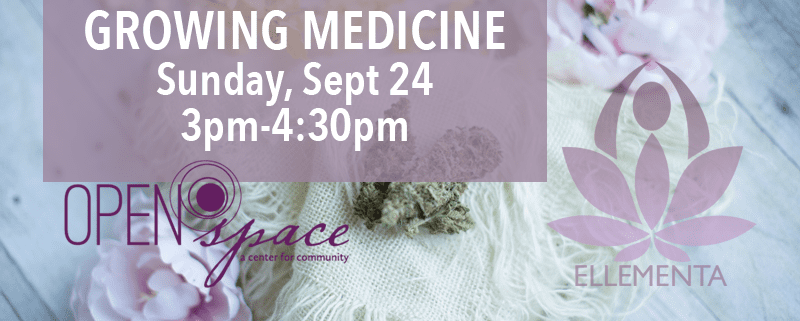 Ellementa meets monthly to bring women together to learn about cannabis for health, wellness, self-care and caregiving.
This month's program is:
Growing Medicine: How to Cultivate Your Cannabis
Learn how to grow cannabis for personal use.
Find out how to start, what minimal supplies you need, and learn the difference between seeds, clippings and clones.
GUEST SPEAKER: Lorna from the Rabbit Hole in Wasilla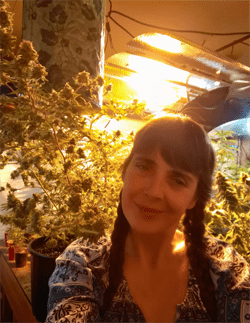 Lorna is a marijuana connoisseur with 30 years of experience with Cannabis. She enjoys and believes in marijuana as a life choice to treat a variety of health issues. From personal experience, being in a room full of living plants is like an anti-depressant. She also has children with CVS (Cyclic Vomiting Syndrome) and seizures. Marijuana and edibles have been life changing. Her highly accredited degree in THC comes from the University of Life.
We met Lorna at the THC Fair. Her energy and spirit is uplifting, and she grows amazing plants. You won't want to miss this!
NOTE: This event is in a different location. The street is between International Airport and Dowling off of Old Seward. Plenty of parking!
This is a non-consumption, educational event for women.